Reality Simplified In A Smarter Way
Smart IT Solutions
What we
offer
Full IT support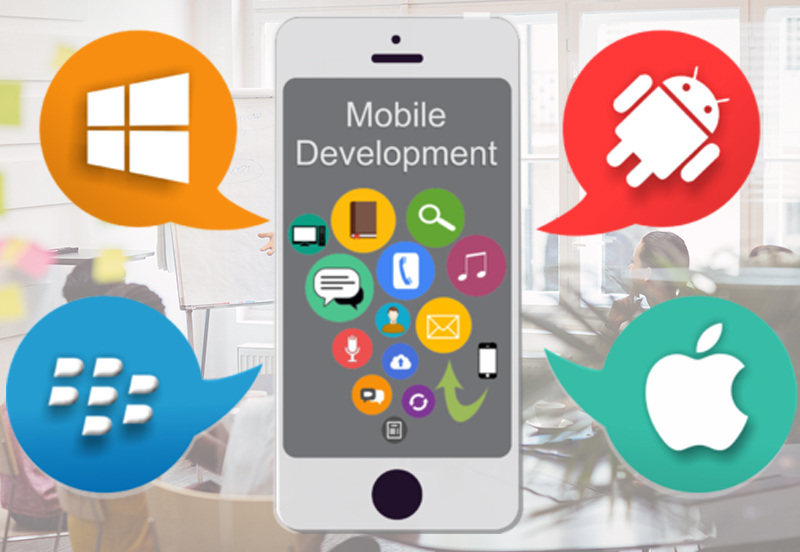 Android iOS Windows App Development
Today everyone is equipped with mobile devices in doing majority of their daily activities. We the leading mobile application developer in Sri Lanka, our solutions have been implemented around country and powered hundred of businesses. We use the state of the art technologies in all out product.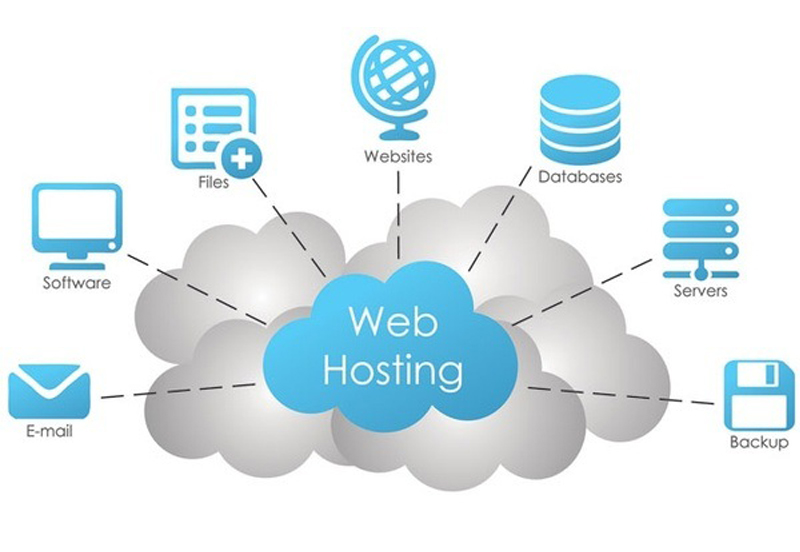 Hosting
Whether you are looking for a personal website hosting plan or a business website hosting plan, Bluesmart is the perfect solution for you. Our powerful website hosting services will not only help you achieve your overall website goals, but will also provide you with the confidence you need in knowing that you are partnered with a reliable and secure website hosting platform. more....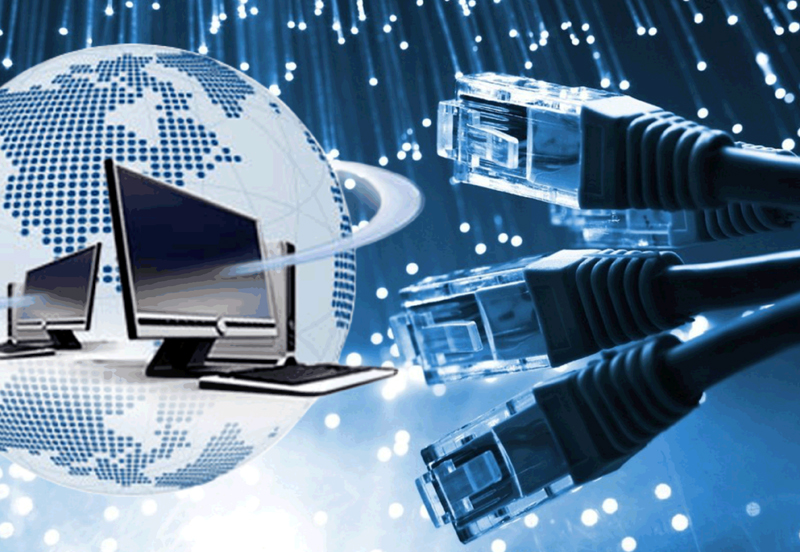 Network Solutions
Bluesmart networking solutions help organizations capitalize on the exciting yet increasingly complex advancements in networking technology. With IT manufacturers driving innovation, tracking new technologies and knowing which ones make sense for you company proves daunting. more...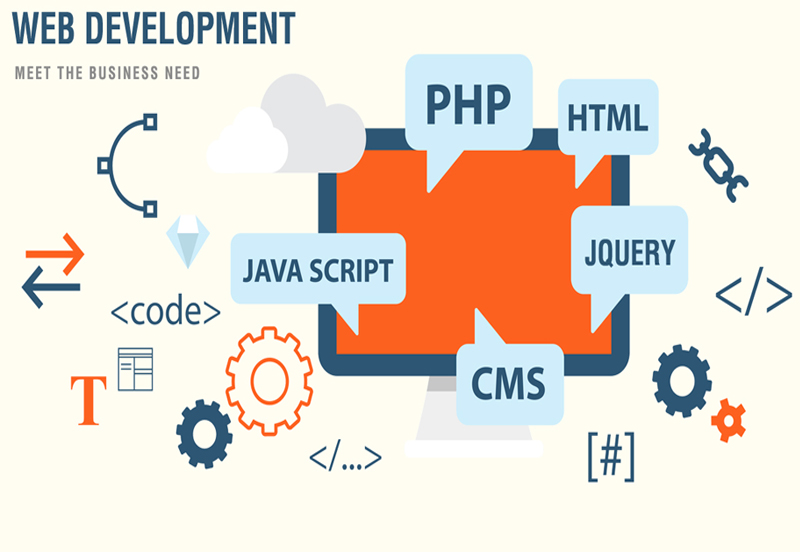 Web Development
Whether you need to optimize you existing website or need a brand new website to promote your business or product. We have the perfect web base solution for you. Bluesmart offers a variety of website design and development services, from creating mobile web development solutions and responsive website designs, more..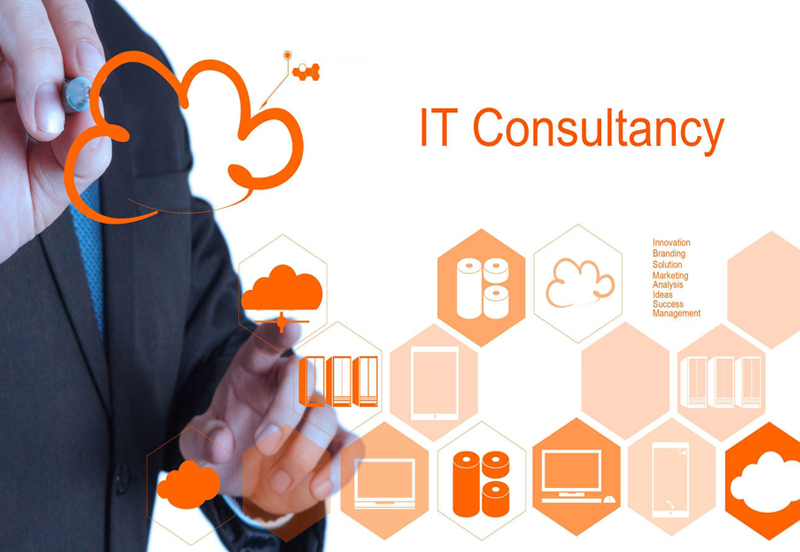 IT Consultation
As one of the leading information technology consulting firms, Bluesmart delivers custom-tailored IT consultancy services and business IT supportfor organizations of any size. By partnering with Bluesmart, we can help lead your organization forward with highly-effective IT strategies. more...

BLUESMART SCHOOL
School Management Software
Easy to use.
Information at a glance.
Access anywhere anytime.
Mobile friendly
Modules/plug-ins
Reports as per your requirement
Class room management (1st time in the world)
Best practices
Support services
Ispathana College - Colombo

Isipathana College is a National school for boys located in Colombo
Anula Vidyalaya - Nugegoda

Anula Vidyalaya, is a National Girls' school in Colombo
D.S.Senanayake College

D. S. Senanayake College - Colombo 08
Dhammissara National College

Dhammissara National Collage - Nattandiya
St. Mary's College - Negombo

St. Mary's College Negombo, Main Street, Negombo
Princess of Wales College - Moratuwa

Princess of Wales' College is a Girls' School in Sri Lanka
Sugathananda MV

Sugathananda Maha Vidhayalaya, Madampe
St.Aloysius' College - Rathnapura

St.Aloysius' College , Church Road, Ratnapura
Sivali Central College - Rathnapura

Sivali Central College - Rathnapura

Principal- Isipathana College
Bluesmart School
Bluesmart School Management System is the best software Solution for the School's Managementand other related areas.
Since last 02 to 03 years time, we have tested and implemented this School Management System forthe Isipathana College according to our Management requirements.
During this time I have also taken studies in IT which assists in being able to motivate my staff as well
as students. It consistently assist students which are under performing in key subjects, to developbetter learning techniques and strategies for studying.

Teachers can have a better insight about various knowledge levels of their pupil, and get the right assessments which resulting in good learning outcomes.
This system consist with various reporting system which can be generated whatever the Management required.
Specially Academic Performance of the School staff, and Student record system can be maintained.
Finally, I must say, when you're using such as Educational software in your class or School, it is at least
assured that you are making yourself relevant to your students. Today's generation of students live breath with IT.